Click here for Remedies for Teachers
Samantha Conboy, CCH, M.A., is a board-certified classical homeopath. She graduated from a 3-year program at the Homeopathic Academy of Southern California. Prior to her homeopathic training, Samantha completed a Bachelor of Science in Business Management from Santa Clara University.
She also has a Masters of Arts in Educational Technology from San Diego State and is President of the Council for Homeopathic Certification (CHC) which envisions a healthcare system that encompasses certified classical homeopathic practitioners accessible to all.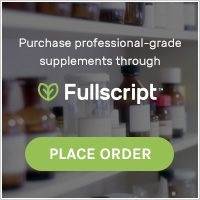 Samantha has been successfully providing homeopathic consultations to a myriad of clients since 2009. She educates people about homeopathy, presents workshops throughout San Diego, and hosts webinars nationally on various health-related topics such as digestion, allergies, thyroid health, hormones, and burnout.
She serves as Outreach Coordinator @ Trinity Health Hub where she works with other homeopaths in the community. She provides remote consultations and is passionate about helping you resolve pain optimizing your health and hormones so you can live life to its fullest.